If you are accessing a SharePoint site that is based in another time zone and the dates and times appear incorrect, try modifying your Microsoft 365 account and your OneDrive/SharePoint regional settings.

Note: This assumes the site you are visiting is in the correct time zone.
Office 365 Regional Settings
You can change your regional settings in Office 365 by heading to https://myaccount.microsoft.com/settingsandprivacy/language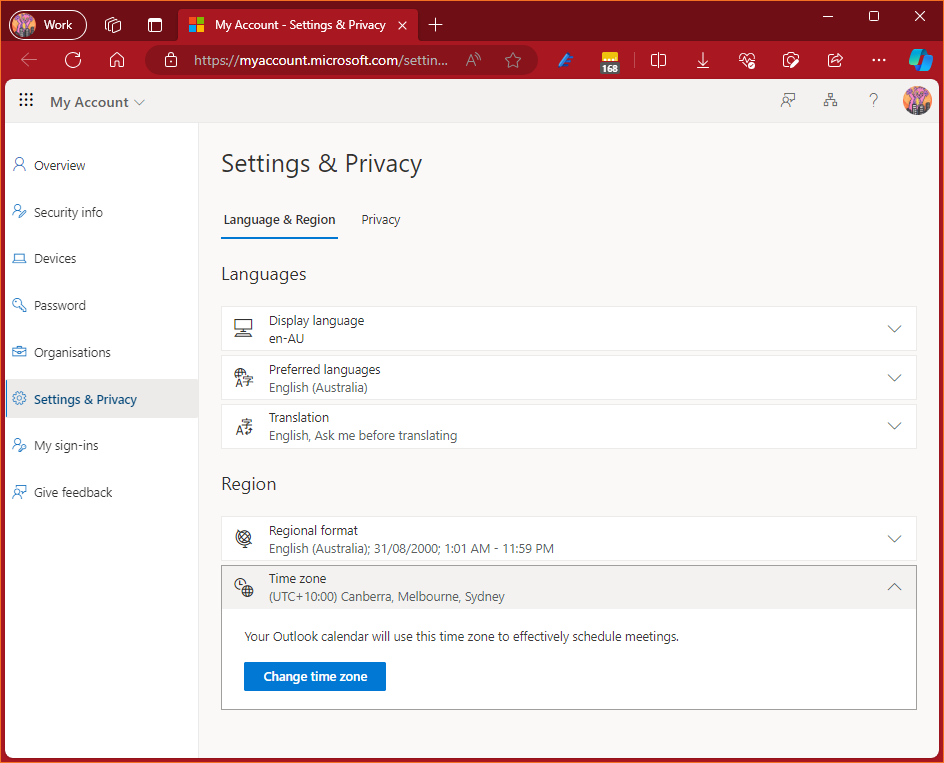 Expand Time Zone and click Change time zone if the currently selected time zone is incorrect.
OneDrive/SharePoint time zone
You can change your OneDrive/SharePoint time zone by following the below steps.