On Windows Server 2016 and higher, error prompts particularly in the Settings app display 'Windows cannot access the specified device, path or file. You may not have the appropriate permission to access the item.' - even when logged in as a local or domain Administrator on the server.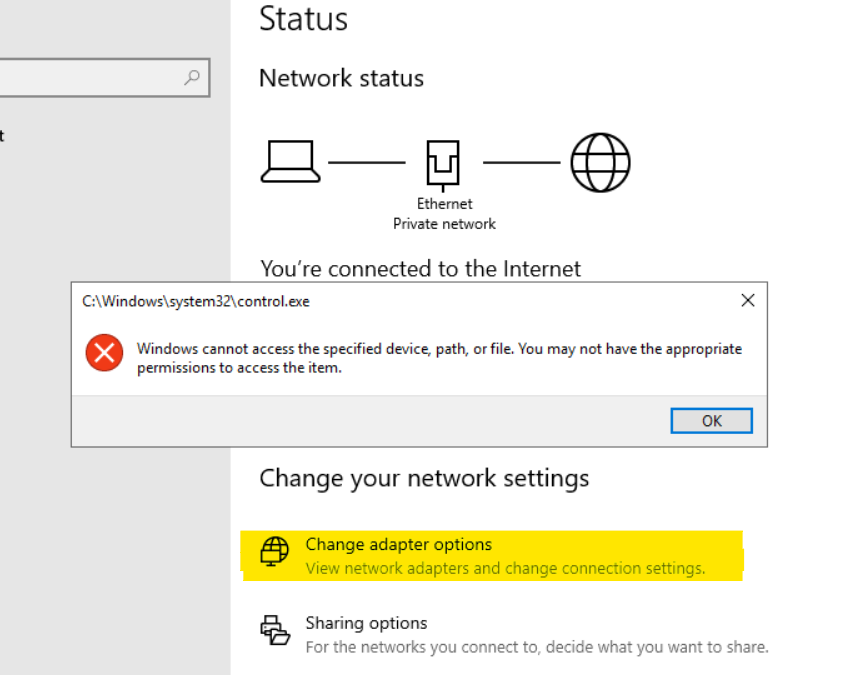 To correct the issue:
Locate and open Local Security Policy.




Expand Local Policies, click Security Options and locate the User Account Control: Admin Approval Mode for the Built-in Administrator account.




If the Security Setting is showing

Not Defined

in the list, open it, and click Enabled.




Click OK, close Local Security Policy then sign out and sign-in of the server.
In an Active Directory managed environment, you can create a group policy object that performs this change against domain-joined member servers.